Happy Times Tours & Experiences launched in July of 2020. We knew with the COVID pandemic of 2020 that it would be important, more than ever, to laugh and have Happy Times

We have over 25 years of tour experience and are passionate about travel. We strive to provide the best customer service and plan amazing trips. Our tours will always be fun, creative, unique, and give you local experiences. These are not your typical tours and, we are proud of that. 
In the times we are facing with COVID, we have taken the necessary precautionary steps so we can have Happy Times on our Safecations!
Our trips include:
*Extended Vacations
*Cash-Out Casino Trips
*Daycations
*MKE Tour Experiences
*Schlemiel, Schlimazel MKE
*Destination Drinking
Browse through our website and see all the fun we have in store and remember for a Happy Time Call (414) 867-2727.
Tell your family and friends Happy Times are here again and join us on a fun trip! We hope to see you soon!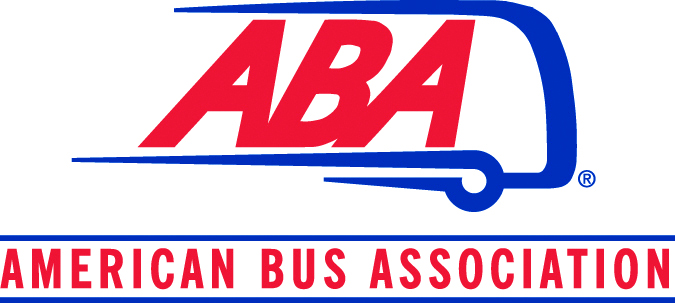 Copyright All rights reserved by Happy Times Tours & Experiences.