This was by far the best girls weekend ever. So much fun!! – Sharon (AlcoHOLIDAY Dueling Pianos)
Our line-up of 2022 Destination Drinking Trips will be available soon!
Destination Drinking trips focus around wineries, craft breweries, distilleries, and cocktails while visiting great destinations.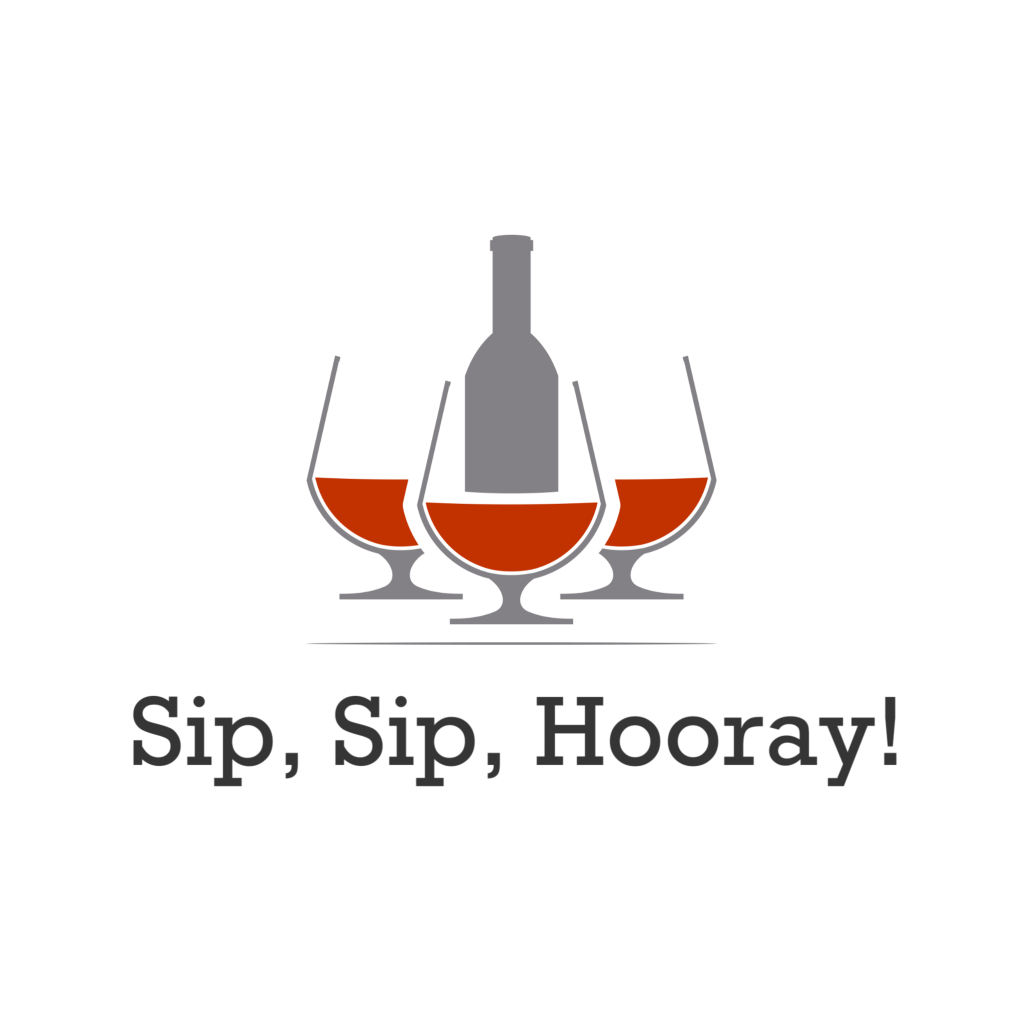 Duck-In-to-Delavan-Flyer-MSN

Duck-In-to-Delavan-Flyer-MKE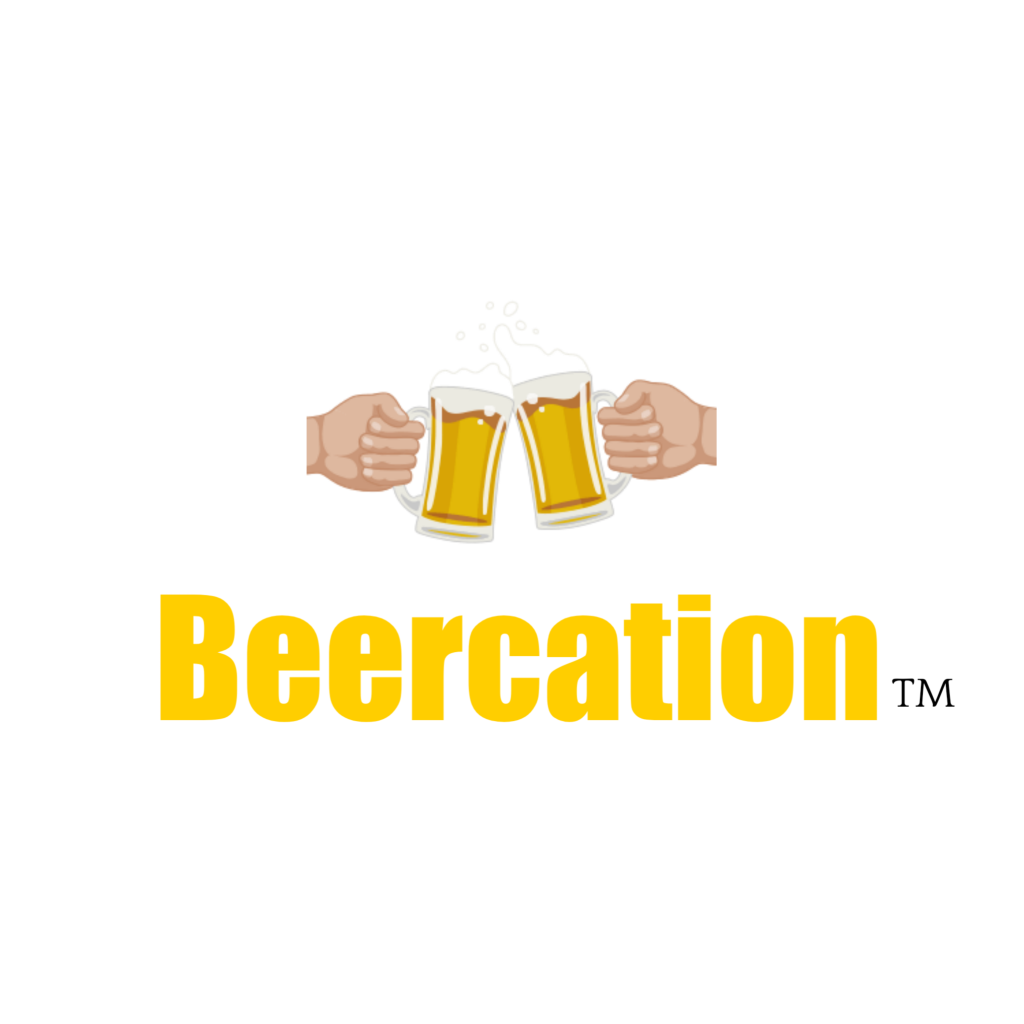 Beercation-Hops-Leaps-Flyer

MKE Get Hammered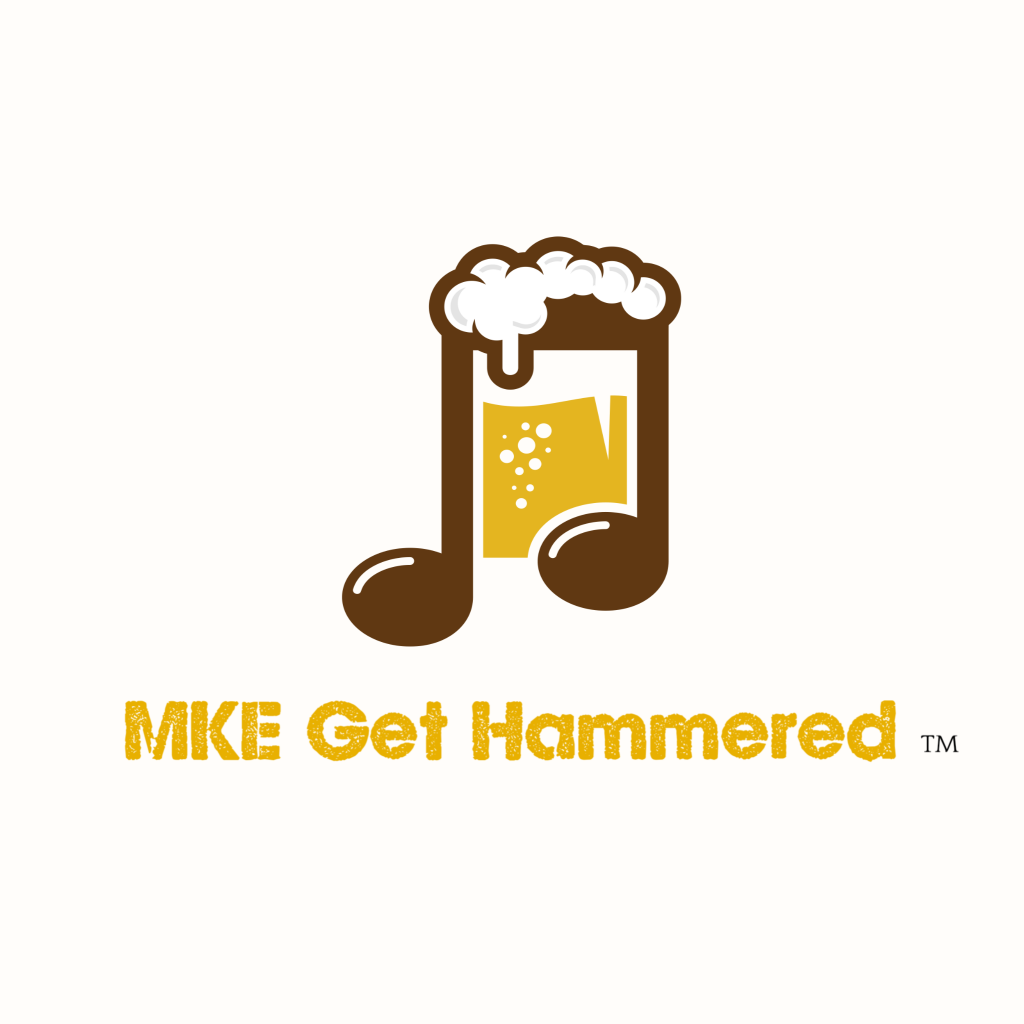 (Milwaukee, WI)
January 29th & February 26th, 2022
MKE-Get-Hammered-Flyer

MKE-Boos-Booze-RETAIL-Flyer-2022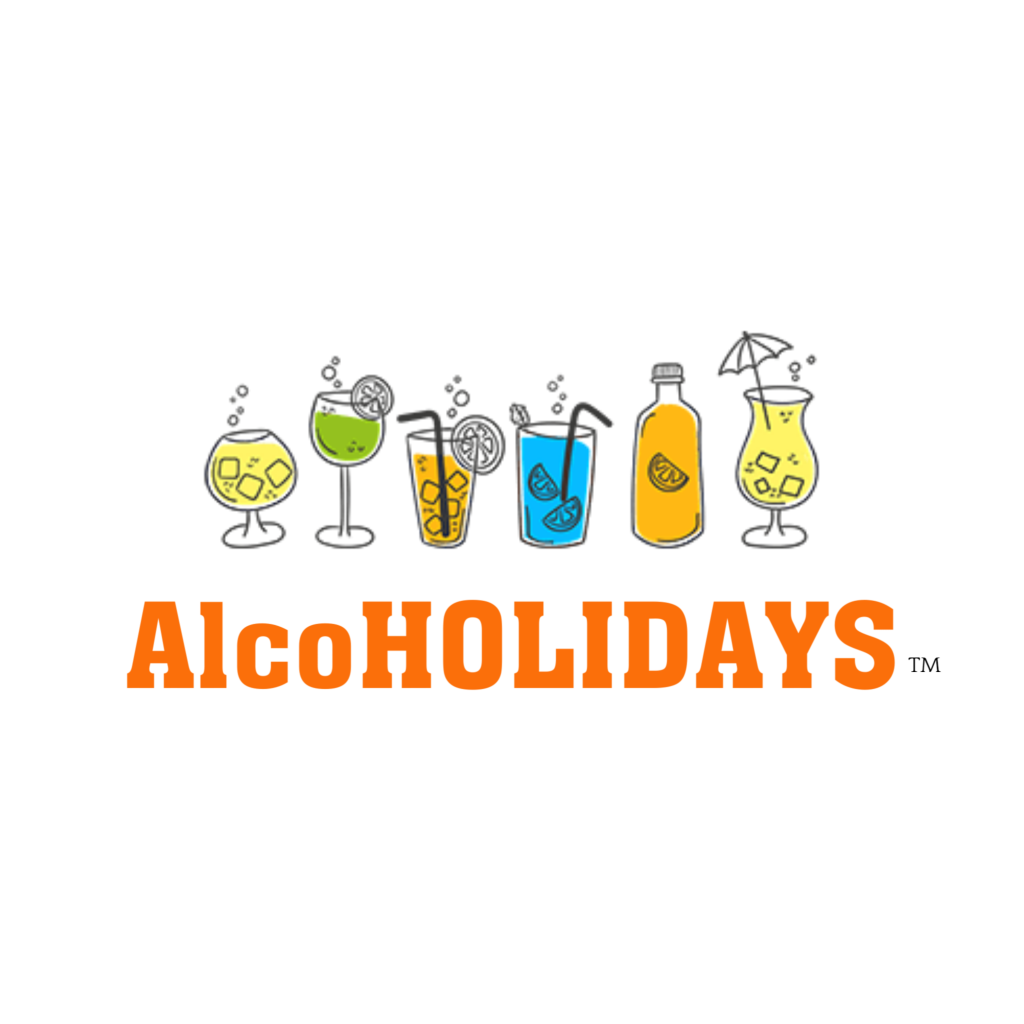 Dueling-Pianos-Alcoholiday-Flyer-2022

Louisville-Southern-Indianas-Boos-Booze-Flyer

Copyright All rights reserved by Happy Times Tours & Experiences.