Extended vacations are 2 days or more and feature sightseeing, theatre, National Parks, shopping, local experiences and more. Home pickups will return on select trips starting in October of 2021. Home pickup are available in Dane, Jefferson, Waukesha, Milwaukee, Ozaukee, Washington, Racine & Kenosha Counties in Wisconsin and in Lake County in Illinois.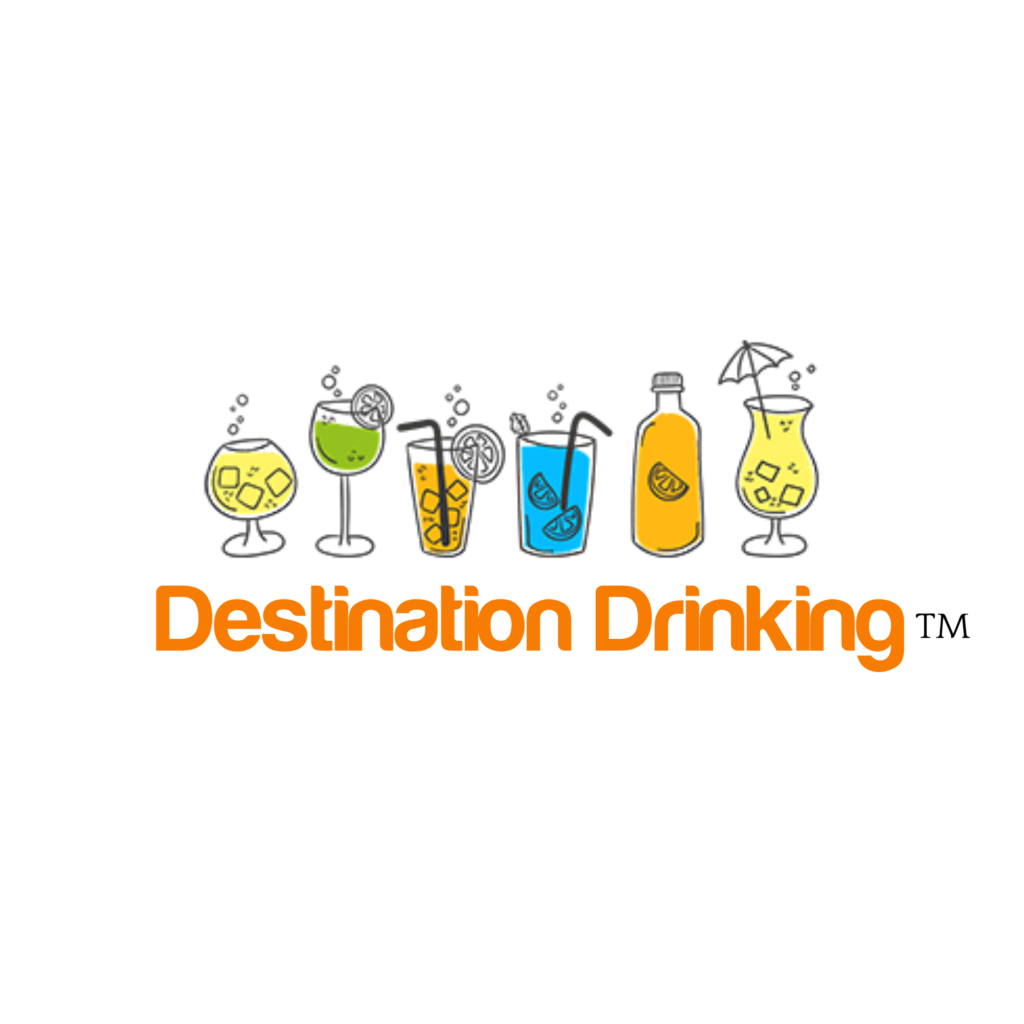 Destination Drinking trips focus around wineries, craft breweries, distilleries, and cocktails while visiting great destinations. They include Sip, Sip Hooray (wineries), Beercation (craft breweries), and AlcoHOLIDAYS (distilleries and unique cocktails – a mix of different types of spirits).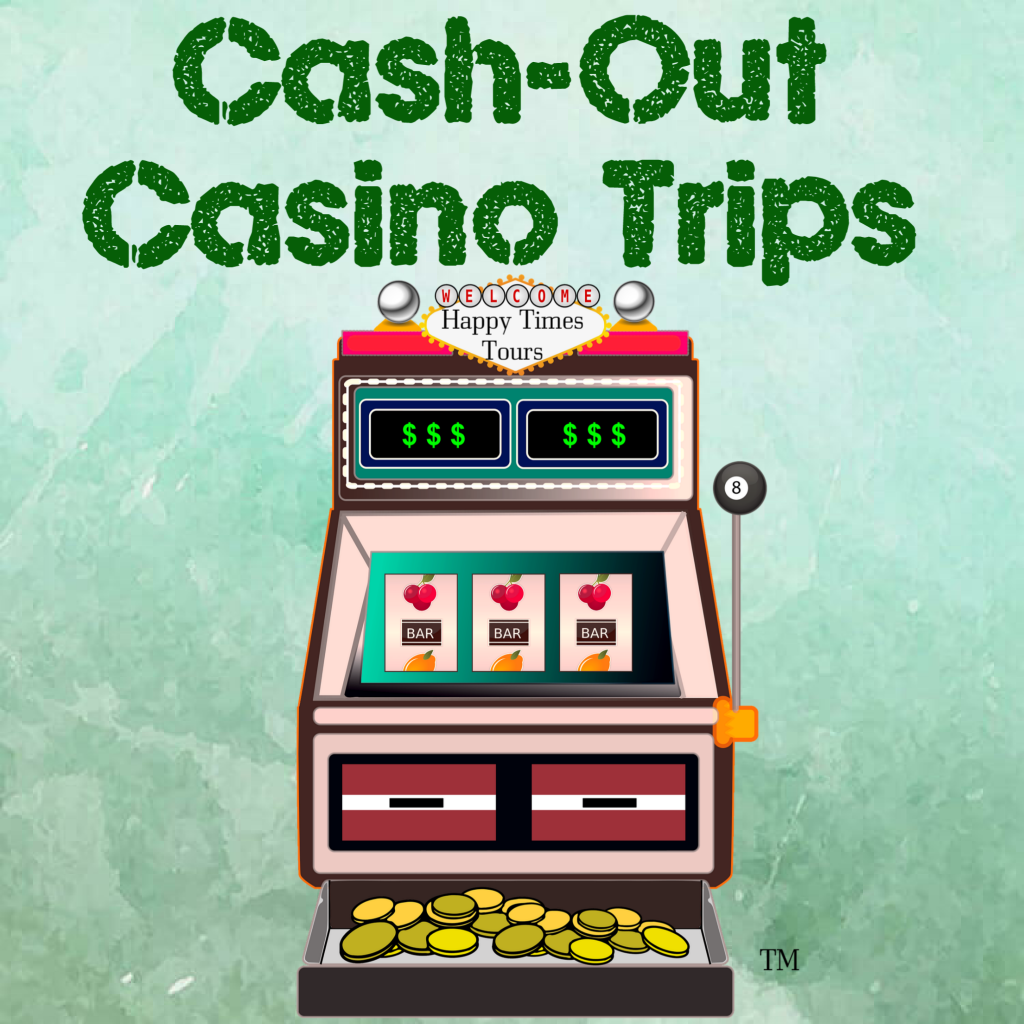 Cash-Out on these casino day trips and mini vacations!
Sometimes all you need is a day away.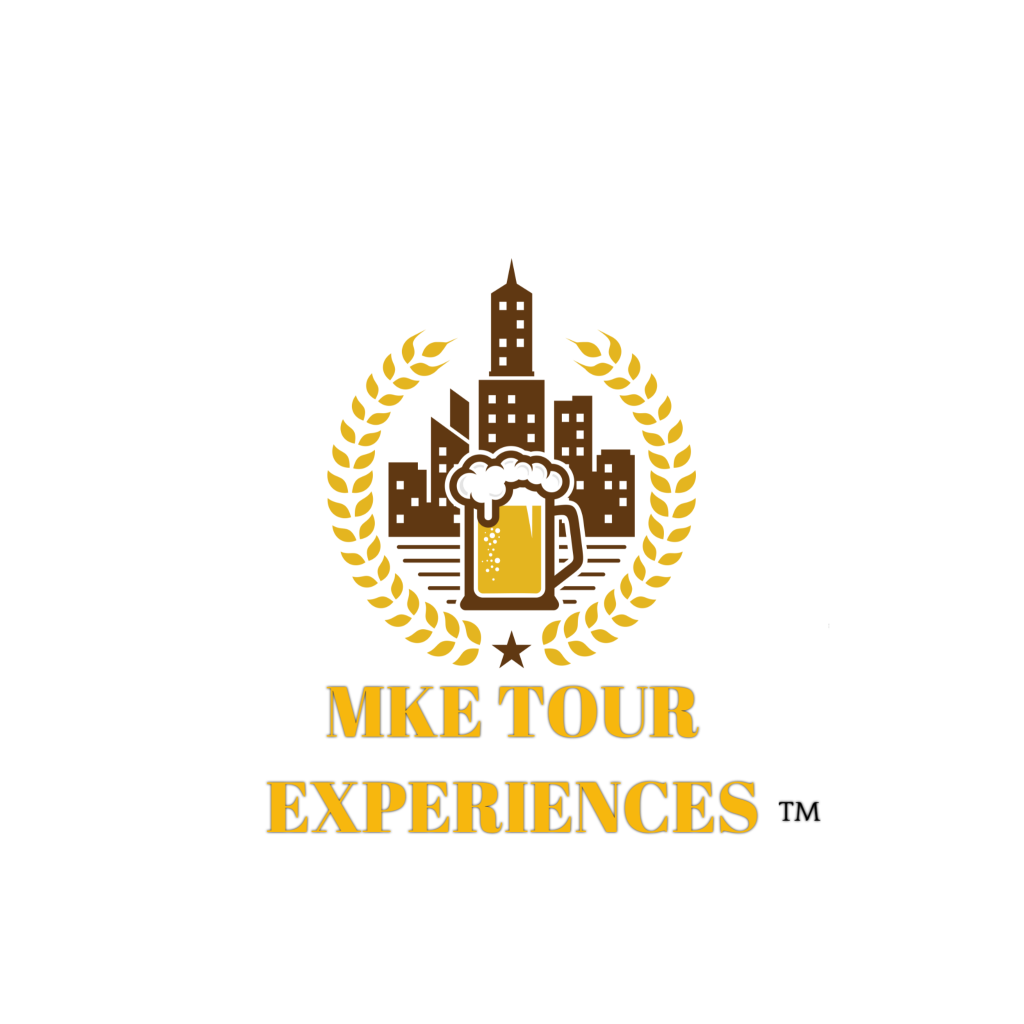 Daycations is also where you will find MKE Tour Experiences. Whether you are local or not, these tours are fun and give you the local experience all while learning about Milwaukee. Live life like a local with MKE Tour Experiences.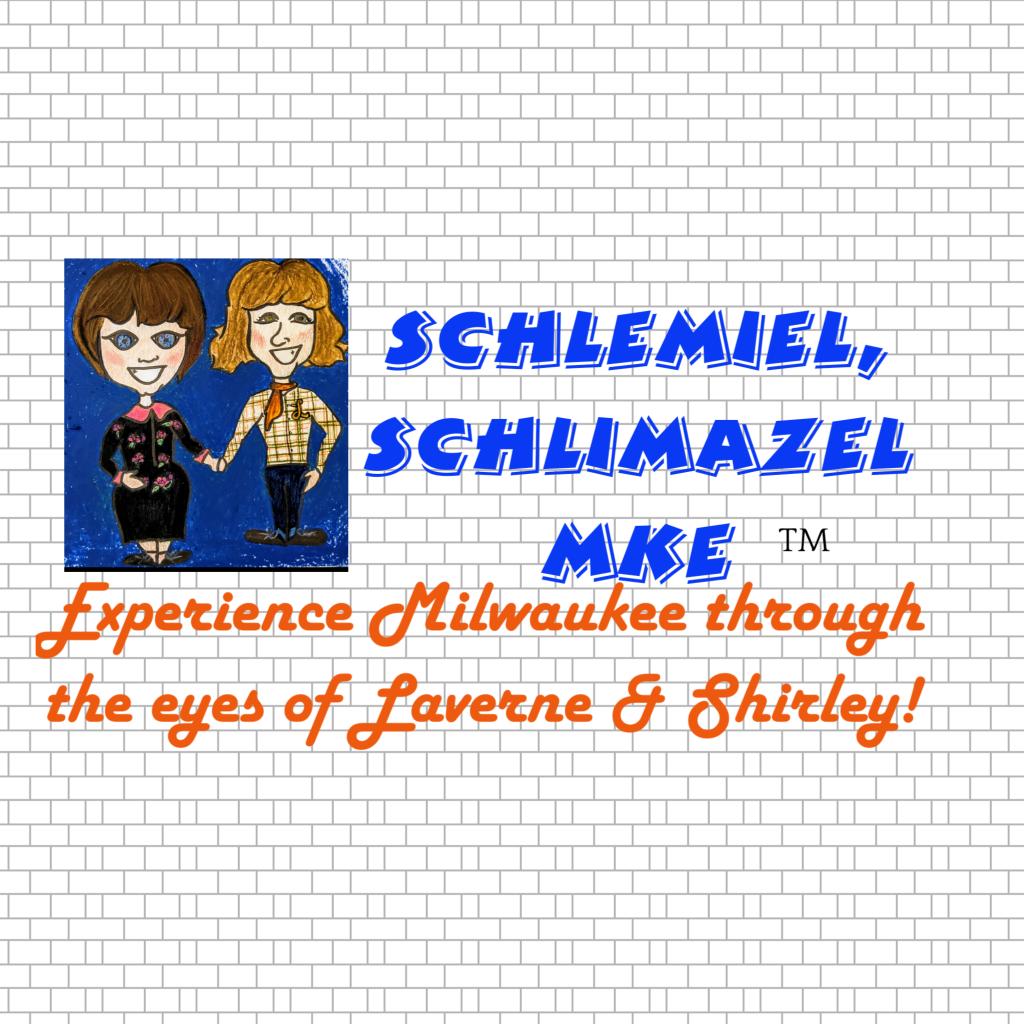 This is the "MUST EXPERIENCE" Laverne & Shirley themed tour of Milwaukee!
Wisconsin Destination Experiences
Our Wisconsin Destination Experiences are available for individuals on published dates or for groups of 15 or more on your own exclusive date. We provide fun, creative itineraries as Wisconsin Destination specialists. We are happy to customize tours for groups of 15 or more people.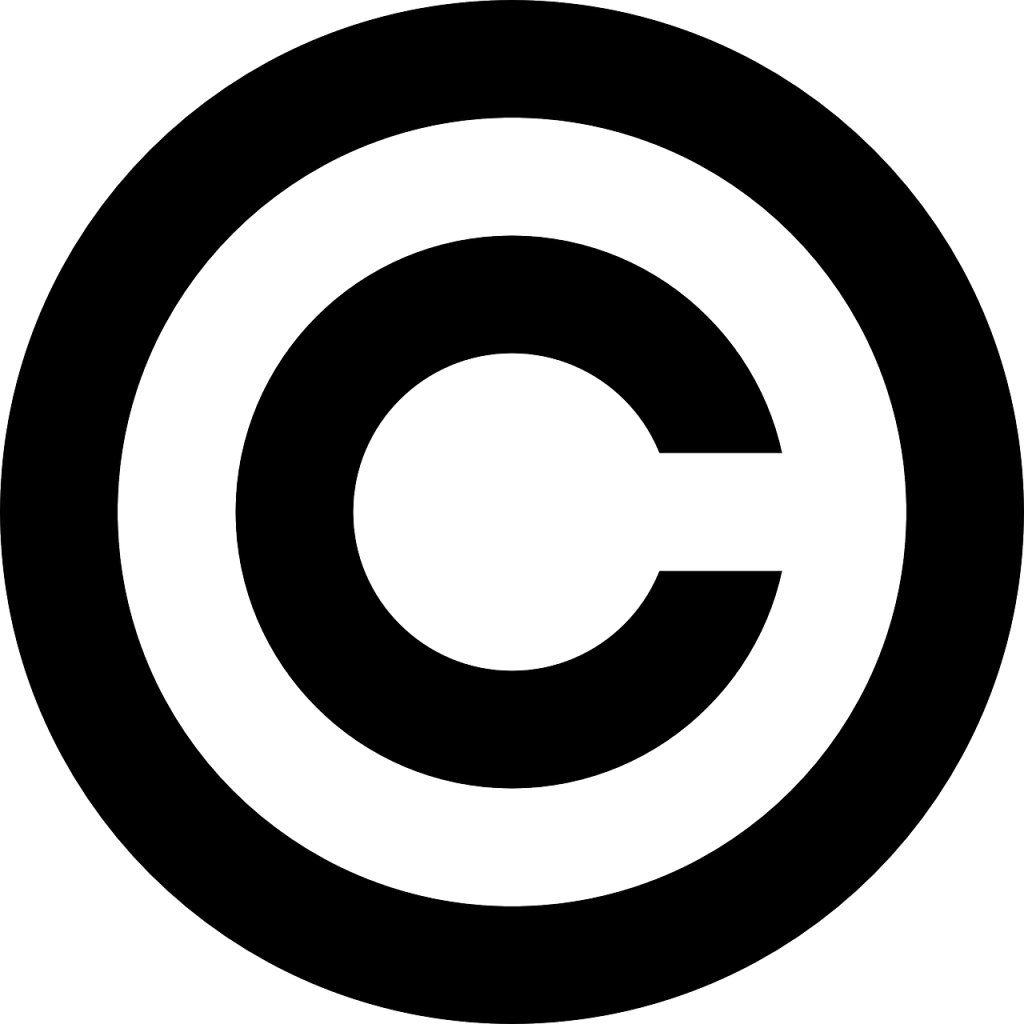 Copyright All rights reserved by Happy Times Tours & Experiences.